Manage Your Church Events with Luxurious Limousine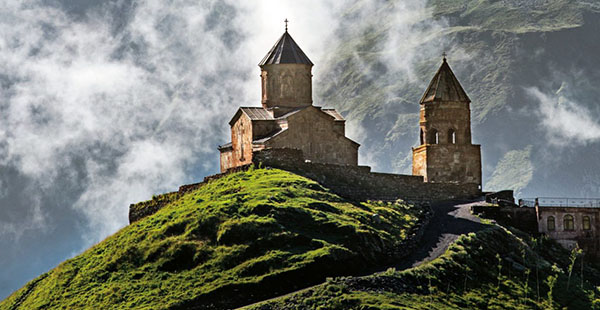 Platinum Luxury Fleet offer travelers luxurious limousine transportation to various churches in Georgia. We offer high quality chauffeured service that is complemented by a number of our late model luxury sedans, SUVs, limousines and limo buses. Each year we provide travelers with the best deal for church transportation services at economical pricing. Trust Platinum Luxury Fleet to provide you with on-time, dependable limo services. Sit back and relax in luxurious transportation accommodations and leave the driving to your professional chauffeur.
You and your guests will travel in complete comfort and safety while having the time of your life. Our luxury limousines offer a host of amenities that will make your limousine experience the very best it can be. Action Limousines has a wide selection of special vehicles to choose from. View our luxury fleet.
Choose from our comfortable SUVs, Sedans and Limo Buses to meet your group church transportation needs. We offer online reservations and quotes with our state-of-the-art transportation booking system. Here we know how to transport you around Atlanta in style and total comfort.
Comfortable & Luxurious Transportation to Your Church
Experience the finest in Atlanta Special Occasion Limo Services while you take in all the sights and sounds of Atlanta. Your professional chauffeur will cater to your every need, yet provide you with the privacy that you would expect. We know just how important your special occasion event is to you, so we will make sure your service goes beyond what you would expect. Allow our professional team to make this time special and one to remember for a lifetime. Enjoy smooth leather upholstery, fiber optic ceiling lights, and soft music while sipping your favorite drink or beverage. Take in all the sights and sounds as we drive you in complete safety to your special event destination.
Our Church transportation limousine services are affordable and they are a great alternative to driving yourself. Leave the driving, parking and fighting traffic to your professional chauffeur. Sit back and enjoy your Atlanta experience while you leave the transportation to us.
We can arrange for complete Church transportation services. Our luxury limousine fleet consists of: limousines, sedans, SUVs and SUV limousines, and Party Limo Buses. Platinum Luxury Fleet has the fleet to meet all your church transportation needs. We can arrange your church transportation from beginning to end; providing a seamless plan of getting your family and friends from their destination to the church, and back. Our travel packages are customized around your day and we can even help you arrange all your family and guest ground transportation from anywhere in Georgia.
Respectful & Beautiful Funeral Limo Service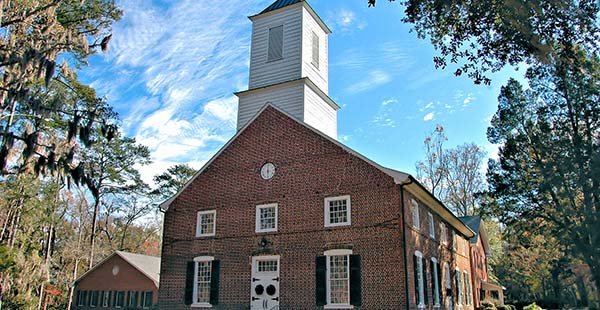 Funerals often involve many elements. You may have a visitation at the funeral home, a service at a church, the burial or cremation, and the reception, as well as potentially other elements. Getting back and forth between all these events can be distracting and time-consuming. When you hire our funeral limo services, we take care of the logistics so that you can focus on your family. Losing a loved one is an extremely difficult experience. Platinum Luxury Fleet can provide you with a funeral limo to help alleviate one more burden from your list. Our caring chauffeurs know just how to provide discreet, kind, and respectful service during this time in your family's life.
In many families, certain family members may need help with transportation. In particular, elders may need rides to and from different parts of the funeral. Parents may want help corralling young children from one place to another. Family or friends from out of town may need directions or other assistance to get from hotels to the funeral events. Our funeral limousine service can ensure that the people who need transportation assistance get the help they need. You simply let the drivers know who to transport and they take care of the rest. You don't have to worry about someone not getting in a car, being left behind, or getting separated from the procession.
Removing the hassles of driving, keeping the family together, and adding to the beauty of the funeral procession is just the beginning. Our funeral limo service also ensures that you are transported in a comfortable way. When you're grieving, you don't want to be uncomfortable or distracted. With our cars, you can settle into the leather interior, and depending on the vehicle you select, you can also arrange to have refreshments in the car during transit.