Step into the World of Platinum Fleet...
Check out our options and features included.
Our #1 Priority is Providing Luxury Limo Service in Atlanta GA
---
Trusted Limousine Service in Atlanta GA
Platinum Luxury Fleet LLLP is #1 luxury limousine company and we proudly serve all of Metro Atlanta and surrounding areas. You can always count on us to pick you up on time, in a clean Luxury Car Service Atlanta and provide you with the ultimate luxury experience. We provide Luxury Limo Service Atlanta at affordable prices. We are a smoke-free company.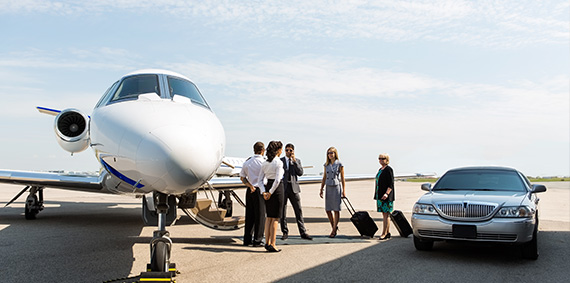 Professional Drivers: Platinum Luxury Atlanta Limo Service
Platinum Luxury Limo provides more than a ride, we provide you with an experience. Our knowledgeable Atlanta limo drivers will make all the difference to your journey whether you're utilizing our service for business or pleasure.
luxury comfort
There is no expectation left unfulfilled. With unmatched interior prestige and extraordinary comforts our fleet is fully equipped with all your luxury needs and wants. Our luxury limousines servicing the Atlanta area also come equipped with sound system, flat screen TV & DVD, ice bins, tinted windows and so much more…
ATL AIRPORT TO & FROM Within 30 mile radius
Limo Sprinters
(14 Passengers)
Metro Atlanta Area Hourly Rate
Limo Sprinters
(14 Passengers)
Experience Our Luxury Fleet
We offer perfect solution for you
Platinum Luxury Car Service in Atlanta
Over the years, Platinum Luxury Fleet has earned a big name in providing exquisite luxury cars for hire to its customers in Atlanta and surrounding areas. We offer quality Car service and are easily approachable. Our Atlanta Car drivers are well-trained, and they ensure a smooth, punctual and convenient ride. Our friendly and experienced car drivers will make your travel time pleasant as well as productive by making personalized arrangements as per your requests.
Platinum Luxury Fleet provides a Boston coach car service of luxury sedans, SUVs, mid-mini and motor coaches. It is our pride to provide most reliable, courteous, excellent traveling experience to our clients within the competitive price in boston coach limo. Platinum Luxury Fleet provides Black Car Services in Atlanta – safe and reliable for all your transportation needs.For the most affordable rental options available, Sit back, relax and enjoy the city with our luxury black car service near me. The private car service you deserve at a great price. The private car service you deserve at a great price. Platinum Luxury Fleet is servicing at affordable limo service Atlanta and its surrounding cities with reliable and cost-effective travel options.
We offer Boston coach service models including Audi, Cadillac, and limousines to make every moment with us memorable. We have a car for every occasion and need; be it airport drives, church events, corporate events or private events. Whether you need to drive in the city or you want to go on a weekend trip, we will provide you a budget-friendly service. Although Platinum Luxury Fleet provides unparalleled car service Atlanta, Cheersport Atlanta, Macon to Atlanta, Atlanta to Chattanooga. we are always continuously working on improving services for our customers.
Everything you need in a Atlanta limo, Lincoln town car limo, Hummer limo rental, limo service Atlanta service we've got covered. We offer flexible scheduling hours to help busy corporate clients, or to assist in any special events.
Our luxury limousine services Atlanta, limo service Atlanta GA, come equipped with a sound system, flat screen TV & DVD, ice bins, tinted windows and much more. We believe in customer satisfaction by giving our clients a grand welcome and a complete top-notch service.
Fleet
Cadillac Escalade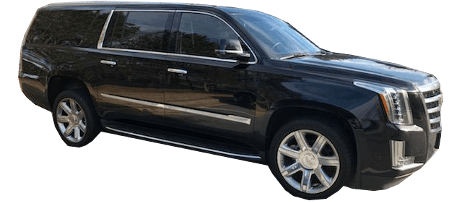 Cadillac XTS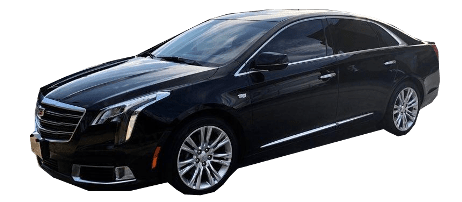 Mercedes Sprinter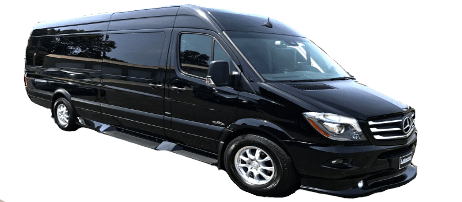 Bentley Mulsanne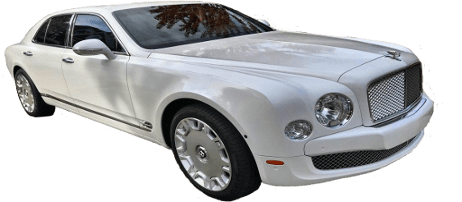 Mini Bus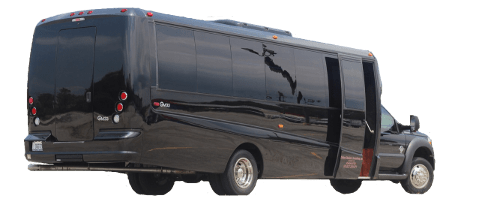 Or anywhere else you want us to take you
Call Now (770) 954-6761
Platinum Luxury Fleet is the best service I've ever used. Highest Customer Service I've ever encountered! Professional and attentive team. I work with Senior Executive Leaders and all have been extremely satisfied with Platinum's service. I look forward to using them for all my future transportation requests and would highly recommend them for any of your service needs.
Shawn Vincent
Senior Executive Assistant, Atlanta, Georgia
Platinum Luxury Fleet is one of the best limo services I have used. My job consist of working for high level executives and when I call on them for regular limos or their limo buses nothing but superb service. Professional, delightful and most helpful team I have worked with. Because of their quality of service I started using them for my personal needs as well. I would highly recommend Platinum for any of your service needs and I look forward to continue working with them in the future.
Kim Mitchell
Luxottica Distribution North America
Platinum Luxury Fleet Limousine Service is truly a cut above! They take first class service to the next level. As a community partner, they have always been flexible, attentive to our needs and supportive of the work we do for children. If you are looking for a quality and dependable company that will make your experience a positive and memorable one...look no further.
Dr. William Greene
Principal