Step into the World of Platinum Fleet...
Check out our options and features included.
Our #1 Priority is Providing Luxury Limo Service in Atlanta GA
---
Trusted Limousine Service in Atlanta GA
Platinum Luxury Fleet LLLP is #1 luxury limousine company and we proudly serve all of Metro Atlanta and surrounding areas. You can always count on us to pick you up on time, in a clean luxury vehicle and provide you with the ultimate luxury experience. We provide luxury limo vehicles in Atlanta at affordable prices. We are a smoke-free company.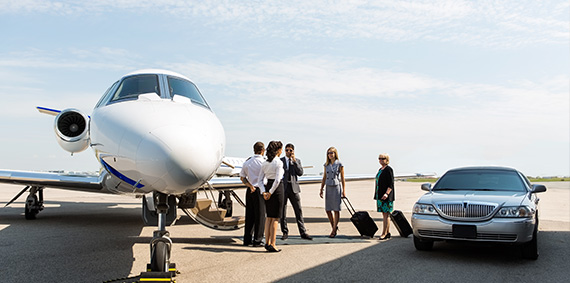 Professional Drivers: Platinum Luxury Atlanta Limo Service
Platinum Luxury Limo provides more than a ride, we provide you with an experience. Our knowledgeable Atlanta limo drivers will make all the difference to your journey whether you're utilizing our service for business or pleasure.
luxury comfort
There is no expectation left unfulfilled. With unmatched interior prestige and extraordinary comforts our fleet is fully equipped with all your luxury needs and wants. Our luxury limousines servicing the Atlanta area also come equipped with sound system, flat screen TV & DVD, ice bins, tinted windows and so much more…
ATL AIRPORT TO & FROM Within 30 mile radius
Limo Sprinters
(14 Passengers)
Metro Atlanta Area Hourly Rate
Limo Sprinters
(14 Passengers)
Experience Our Luxury Fleet
We offer perfect solution for you
Platinum Luxury Car Service in Atlanta
Over the years, Platinum Luxury Fleet has earned a big name in providing exquisite luxury cars for hire to its customers in Atlanta and surrounding areas. We offer quality Car service and are easily approachable. Our Atlanta Car drivers are well-trained, and they ensure a smooth, punctual and convenient ride. Our friendly and experienced car drivers will make your travel time pleasant as well as productive by making personalized arrangements as per your requests.
We offer premium luxury car models including Audi, Cadillac, and limousines to make every moment with us memorable. We have a car for every occasion and need; be it airport drives, church events, corporate events or private events. Whether you need to drive in the city or you want to go on a weekend trip, we will provide you a budget-friendly service. Although Platinum Luxury Fleet provides unparalleled car services in Atlanta, we are always continuously working on improving services for our customers.
Everything you need in a limo service we've got covered. We offer flexible scheduling hours to help busy corporate clients, or to assist in any special events.
Our luxury limousine services come equipped with a sound system, flat screen TV & DVD, ice bins, tinted windows and much more. We believe in customer satisfaction by giving our clients a grand welcome and a complete top-notch service.
Fleet
Cadillac Escalade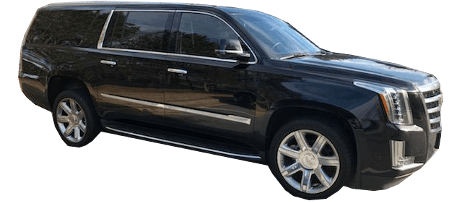 Cadillac XTS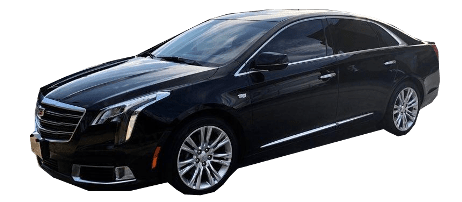 Mercedes Sprinter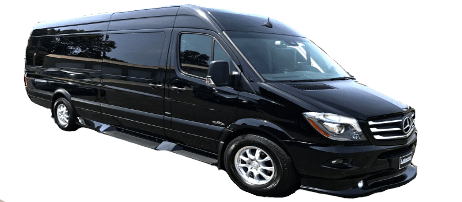 Bentley Mulsanne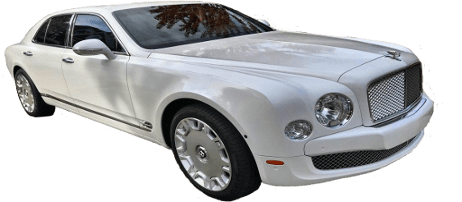 Mini Bus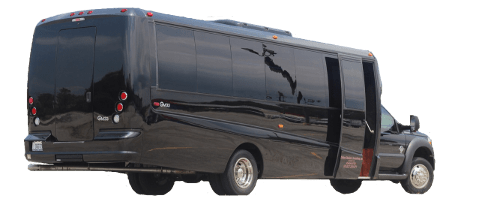 Or anywhere else you want us to take you
Call Now (770) 954-6761