Sporting Event Transportation in Atlanta, GA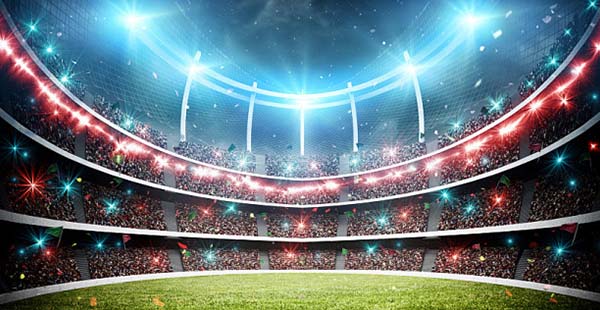 Whether you are a die-hard Atlanta sports fan or visiting us to support your favorite team, Platinum Luxury Fleet provides professional sporting event transportation throughout Georgia. Our chauffeurs will provide courteous, on-time service while making sure you and your sports fans travel safely to and from your Atlanta sporting event. Don't worry about fighting traffic, finding a parking spot or dealing with all the associated headaches when it comes to traveling to a game here in Atlanta.
Transportation & Enjoying any kind of sporting events is a special treat for individuals, couples, groups and families. As avid fans, our entire team here at Platinum Luxury Fleet is ready to support all of your limousine and ground transportation needs. From our executive sedans to motor coaches, we will get you to and from the game without you having to worry about parking and traffic. We also offer 4 to 14 passenger luxury limousines & SUV limousines for those looking to ride in VIP style.
Convenience with Sporting Event Limos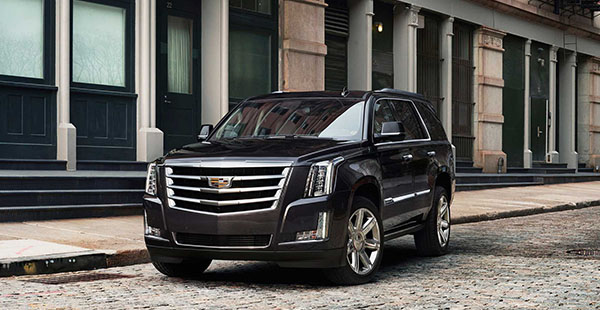 Going to a professional or college sporting event can be a lot of fun, but there's a lot of hassles as well. You have to fight through traffic, pay for parking, avoid having a beer while watching the game, and then, deal with crowded streets and fans on the way home. However, it doesn't have to be this way. When you rent a sporting event limo, you can get to the game in style and avoid all the hassles.
Of course, renting a sporting event limo isn't just about cost and convenience, it's about style. When you book a limo through Platinum Luxury Fleet, you can choose between a Lincoln Sedan Car, a Mercedes Benz Party Sprinter, an executive van, a Cadillac Escalade, a Stretch SUV Excursion, or a variety of other luxury vehicles. Whether you're Snapchatting, Instagramming, or just relying on reactions from the crowds in the streets, you're sure to impress when you're in one of these vehicles. Note that cars in our fleet are subject to change, and some vehicles may require a minimum number of hours for the booking. Talk with a sales rep for the final details.
Financial Benefits and also Fun on the Road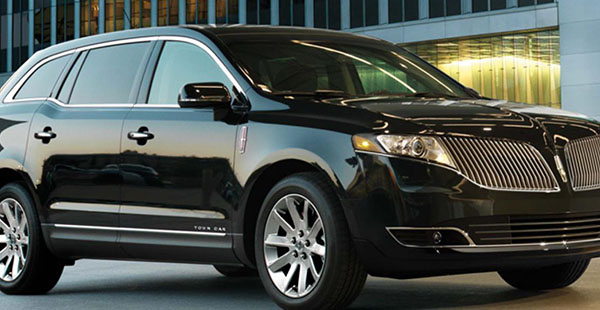 Renting a limo may seem decadent, but when you add up the alternatives, it can actually end up being extremely cost efficient. When you drive on your own, you have to put miles on your car, buy gas, and pay for parking. Alternatively, you have to spend money on a taxi. If you have a big party, you may have to take multiple cars, and all those costs can add up.
When you take a sporting event limo, you also get to have fun on the road. You don't have to even think about traffic, directions, or other parts of driving. Instead, you just get to relax and enjoy the road. Depending on the vehicle you choose, you can luxuriate in leather upholstery and comfortable seats. You can put on your own music or play a DVD. With some vehicles, you even have access to a wet bar which can really help to start the party.
Are you heading to a professional sporting event to see the Falcons, the Braves, the Hawks, or Atlanta United? Are you going to a college game at Georgia State, Georgia Tech, or any other school in the area? Let yourself enjoy the experience with a sporting event limo. To learn more, contact us today. At Platinum Luxury Fleet, we have everything you need to arrive at sporting events in style.