Total Customer Satisfaction is our main goal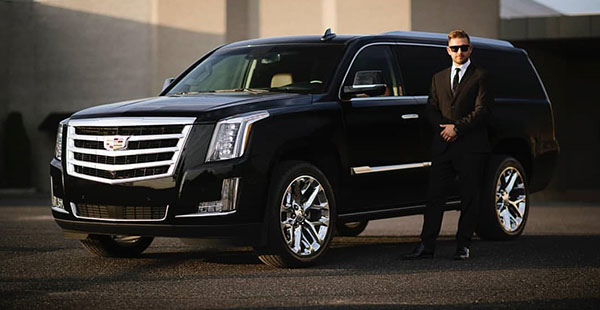 Platinum Luxury Fleet gives you a complete destination ground travel service in Atlanta, its surrounding counties and worldwide. With just one phone call, our dedicated team of professionals will help you manage all of your business and personal destination ground transportation. Our online reservation system is in place for you to make online reservations, print receipts and more. Action Worldwide Transportation offers corporate accounts and we work closely with each company to exceed their chauffeured transportation expectations.
From business class sedan services to executive Cadillac Escalade SUV car services, our team is ready to meet your all private Private Events Limo Services. We can respond to your ground transportation needs promptly, twenty four hours a day, seven days a week. Whether a private trip, business meeting, point to point transfer or just a night on the town, Platinum Luxury Fleet car service is the perfect choice for business or leisure. Our chauffeurs are knowledgeable about entertainment and business venues throughout Atlanta and the surrounding areas.
Make A Great Impression to Your Guests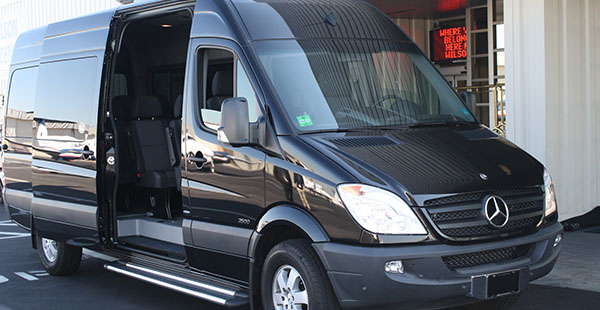 When you need to make that first great impression on a new client or you have multiple guests arriving at different times and need them all brought to your event location, we will manage everyone's safe arrival and departure to and from your meeting or event location.
Meet & greet services are available through our airport representative or concierge service. We work closely with business meeting planners, event coordinator's and admins managing business meeting ground transportation and group destination travel.
The Best in Georgia Limousine Travel Service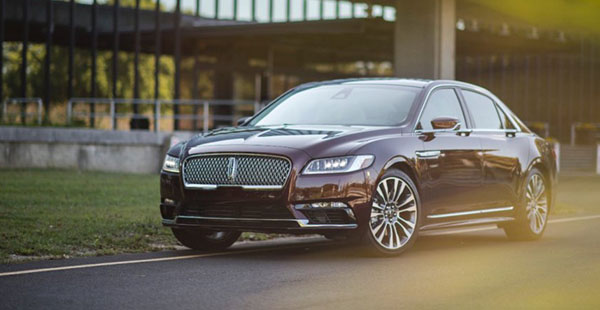 At Platinum Luxury Fleet, we often work with corporate and Private Events Limo Services. who need service to and from point to point destination. We pride ourselves on making the airport journey quick and expedient, so you can make your event on time or the airport or next business meeting without a problem.
If you're a corporate traveler arriving in Atlanta, your driver will be ready and waiting to transport you as soon as you arrive. If your flight was delayed, don't worry. Our team of drivers monitors flights for arrival changes and automatically updates reservation pick-up times so you don't have to worry.
For companies booking corporate travel or for those working with a corporate travel consultant, know there is never an extra charge for a delayed flight, and your ride will always be there at the time you need it.
If you need a reliable and satisfying ride to the airport to catch a flight, we'll pick you up at your hotel or accommodations and get you to your airport quickly for your flight. Your satisfaction is our top priority to help make your business trip and corporate travel service the best you've experienced.