Private Chartered Aircrafts
Platinum Luxury Fleet Private Aircraft Chartered Services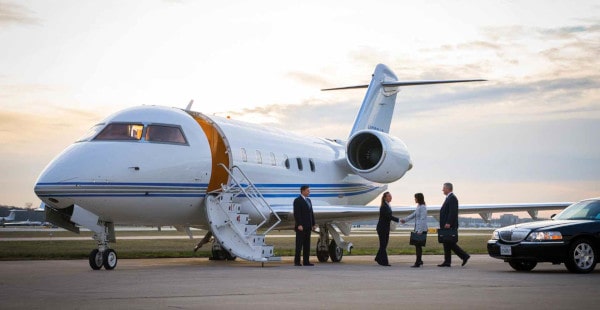 Platinum Luxury Fleet have partnered with several Private Aircraft Companies in the Atlanta area. We would love to provide you with exceptional car service and transfer you safely to a Fixed Base Operator for your private chartered flight. Feel free to contact us directly at (770)954-6761 or request a call from us by emailing us at info@platinumluxuryfleet.com our Private Aircraft Specialist will accommodate all of your needs.
Travelling by private aircraft offers many advantages, from greater flexibility and comfort on board, to avoiding check-in queues and lengthy security checks. Unlike commercial airline flights, private aircraft charters aren't bound by strict timetables or destinations.
To make sure we find your ideal aircraft, below are important information we will need from you to prioritize certain features and factors.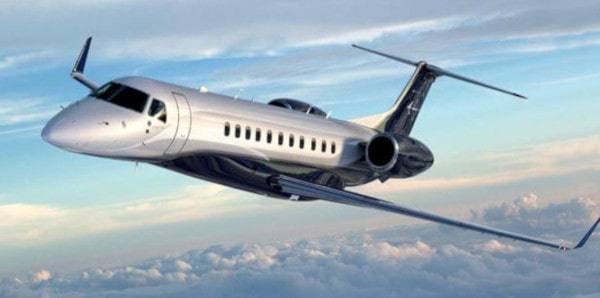 Start Point and End Destination
These could be anywhere from a city-centre office to a far-flung holiday home. Private aircraft can operate from a much wider range of airports and landing spots than commercial flights, so we'll find the most convenient route.
Dates and Times
It is very important for us to know the dates and time you wish to charter your private aircraft. This can open up a wide range of aircraft options as well as provide you with accurate availability and rates.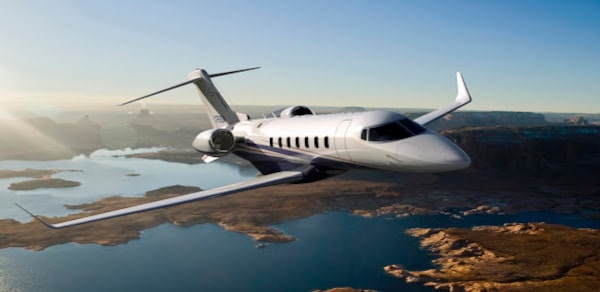 Number of Passengers
We will need an idea of how many passengers are travelling and how much space will be needed while on board.
Luggage Requirements
It is very important for us to know if there will be large or unusual luggage, or if passengers will be travelling light.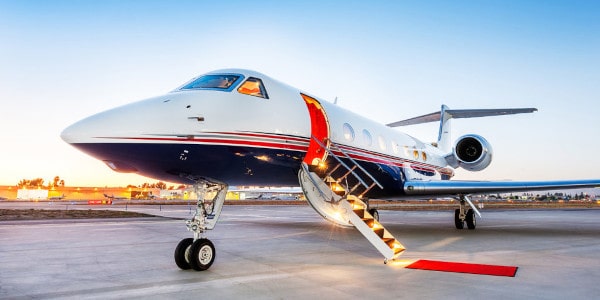 Luxury Amenities
From fine dining and Champagne to Wi-Fi and plush comfort, we'll discuss your onboard options and any special requests.
Pets
If pets are traveling, we will find an aircraft to accommodate them as well.