Atlanta's Premier Corporate Chauffeured Transportation Company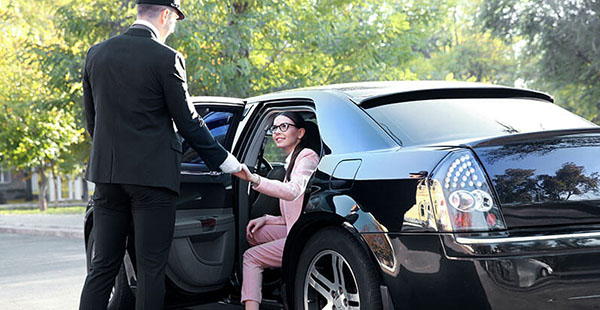 At Platinum Luxury Fleet, we ensure you and your employees, clients and partners receive the best corporate travel service in Georgia. We understand that as a business company your time is valuable and so are your people in the company. We do our utmost to make sure none of them are disappointed. Platinum provides Chauffeured Cars and Coaches for you, whether for Atlanta or corporate travel. Be it an airport pick up of an important client of yours or pick up of board of directors for the meeting, we have an extensive range of fleet to support your every need. Our professional and well-trained chauffeured transportation and drivers are aware of your valuable time. You will reach to the venue exactly on time.
Corporate Events Traveler Service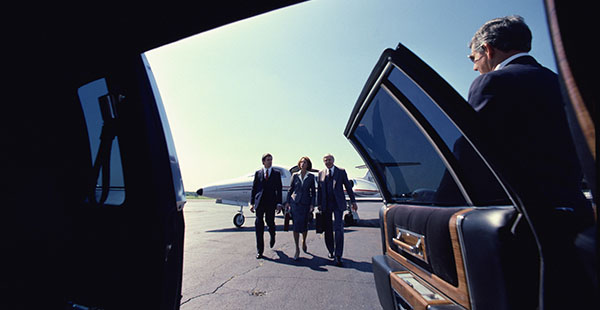 Reliable corporate limousine service is essential so you can take care of business and get the job done, stress- and hassle-free. Whether you need last-minute travel arrangements or need to book corporate group travel, we works with individuals and corporate travel consultant professionals to provide the best transportation in Atlanta and Georgia. We'll make sure you or your corporate traveler employees get to destinations on time and in style, so you can focus on business and not worry about travel.
At Platinum Luxury Fleet you can be assured your corporate transfer will be well organized with a professional approach from our Company. The transfer will be a pleasurable experience for you and your guests.
Platinum Luxury Fleet is everyone's first choice for transportation in Georgia. We try to set the standard for corporate limousine service. Some benefits of a commercial account include monthly billing for approved accounts. We guarantee your satisfaction.
We continually assess our hand-picked, highly professional chauffeurs for their reliability, driving skills and passenger-handling attitudes. Stylishly attired in executive uniform, they are always at your service, unobtrusively taking every stressful element out of your day. We are in close contact with each of our chauffeur car service so that we can respond immediately to any of your needs or travel changes.
The Best Navigators in Georgia
Our professional and reliable team of drivers knows Atlanta inside and out, so we can get you or your employees to the destination safely and as efficiently as possible using the best routes in the city. We'll handle all the navigation for you, so you can sit back and relax, and even get some work done if you need to.
Our professional office staff is available twenty-four hours a day, 365 days a year. toll-free Nice Limousine Service employs computerized operating systems to assure fast and error-free service. We have earned a reputation of reliability and excellence in the corporate world.
A stretch limousine transforms a car into a traveling office, conference room and entertainment centre - a practical solution to your busy schedule: Work en route to your destination and save valuable time. Sit back and relax in air conditioned comfort. At the airport, we offer meet-and-greet service.
Service You Can Trust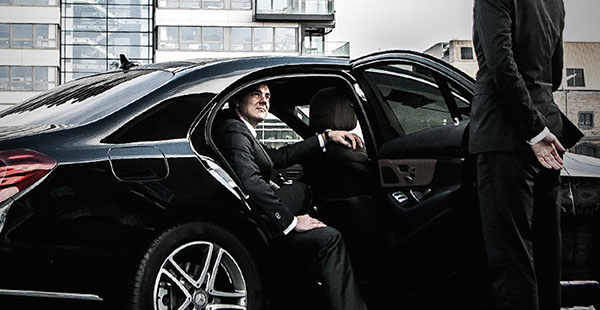 We understand corporate travel plans may pop up unexpectedly or change in an instant. You can trust us to work with your unique corporate traveler and corporate group travel needs to accommodate your plans. Our value-based pricing models mean you'll always get the best deal for exceptional Georgia corporate travel service. We work with every individual or company to learn their requirements regarding corporate travel service in Georgia, and we work to exceed expectations in both service and price.
We've been in business for more than 20 years, focusing on providing exemplary customer service to make those we transport feel relaxed and comfortable during their ride. Our drivers have dozens of years of combined corporate travel service experience and retain up-to-date licenses to remain the highest standard in driving.