Become a Star with Our Prom Limousine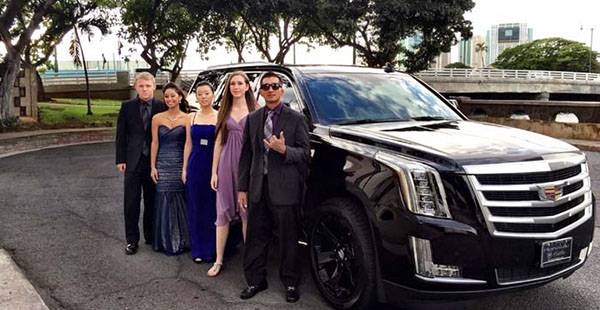 Prom is a special occasion in your life or in your child's life. In many ways, it marks the journey from childhood to young adulthood. This is one of the first times many teens get to dress up in formal wear and show off both their sophistication and their sense of style. To make the most of this big event, arrive in style with a prom limo.
Prom is a busy time of year for many limo companies. Most schools tend to have their proms at about the same time, and many people also get married in the spring which also increases demand for limos. To ensure you get the exact prom limo you want, try to book as early as possible.
To optimize your prom car rentals, you may want to look for a package.Some companies offer the basic limo service, but if you book extra services as part of a prom limo package deal, you may get a discount. That can include things such as music in the limo, snacks, sparkling beverages, or making multiple stops. Ask the limo rental company what it offers in terms of packages.
Trust Our Limo Services on Your Prom Event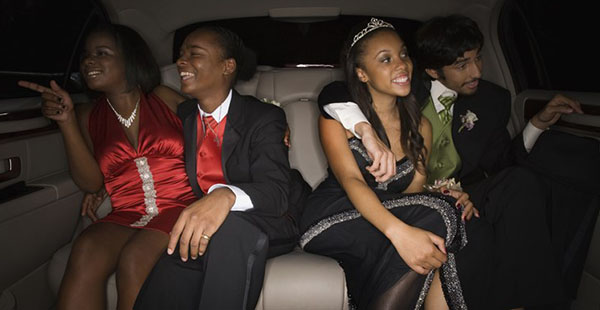 Platinum Luxury Fleet specializes in providing the absolute most prestigious Atlanta Prom Limousine & Limo Party Van Prom Rentals. Here we understand just how important your Atlanta prom is. Since 1993, we have provided families with safe and dependable Atlanta prom limo rental services. Our professional chauffeurs make all the difference and we take the utmost care of our young clients. As one of Atlanta's most respected Prom Limousine McDonough, Platinum Luxury Fleet takes great pride in delivering luxury prom limo services at affordable costs.
Focus on Safety and Look Beyond the Limos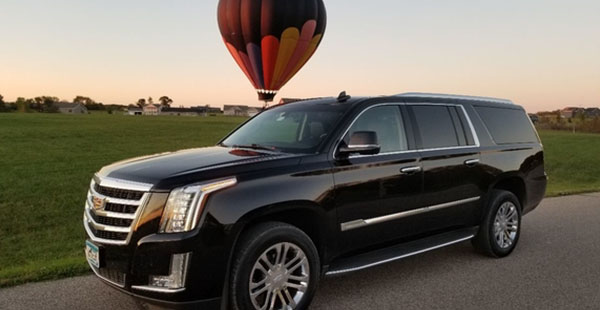 If you're a parent sending your child or a group of children to prom, you want them to be safe. When booking a prom limo, ask about the company's safety record and find out if the drivers have background checks. Ideally, you want to ensure that the company's drivers have been endorsed by the Georgia Department of Driver Services (GA DDS). Ideally, the driver should have also had a background check, and the company should have run their fingerprints through a database to ensure they aren't connected with any unsolved crimes.
That ensures your child is as safe as possible. Unfortunately, you can't get this level of protection if you simply go with a ride-sharing service, which is one reason why a luxury car rental for prom tends to be the superior option.
While a Prom Limousine McDonough is a classic choice, you may want to explore other alternatives. If you're going to prom with a group of friends, you may want to get in a luxury SUV or a party van. That makes it possible for a number of students to ride together, and it removes some of the onus from having dates. If you prefer for your child to go with a group of friends, you may want to select this option.
As you look at all the options besides the iconic prom limo, you may want to look for an option that matches your sense of style. If you're going to prom car rentals in a classic formal dress and a tux, a limo may be the best option. On the other hand, if you are donning a funky dress with converse high tops or combat boots, you may want to rent a luxury SUV. The choice is yours!