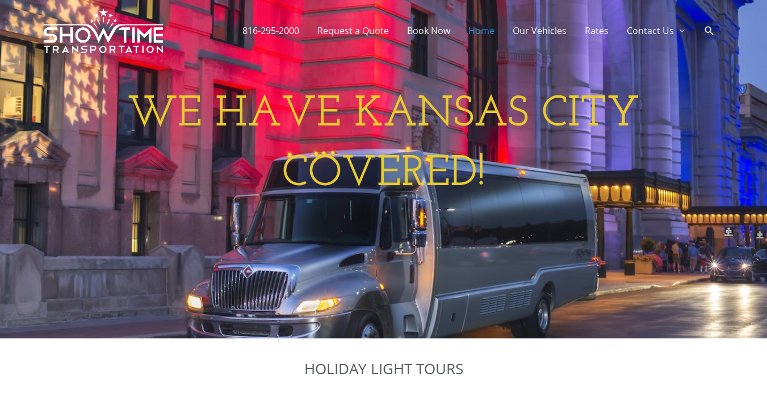 Reasons Why Hiring Party Buses In Kansas City Is A Better Option
There is nothing more exciting and entertaining than partying with your family and friends. This is one of the best ways to spend quality time with them. If you are considering having a group trip or party with your friends and loved ones, then you should consider hiring party buses in Kansas City. It is a great source of entertainment for almost everyone.
There are some people that shy away from party buses in Kansas City; this is because they have the impression that party buses are very expensive. But this is absolutely false; party buses are not expensive, they are very affordable. Hiring party buses in Kansas City is greatly beneficial for entertainment enthusiasts and party lovers, and here are some of the reasons why opting for a party bus is better.
Safety
Party buses are driven by professionals who are insured and licensed. The drivers are highly trained, and they have lots of experience when it comes to driving. So you can relax and be sure that you are safe all through the ride. Your loved ones, and friends don't have to worry about traffic and driving when you hire a party bus, all you have to do is to enjoy the ride and have fun. Every other thing will be taken care of by the professional driver in charge of the party bus. Also, you don't have to worry about DUI/DWI when you hire a party bus.
Sight-Seeing
This is one of the major benefits of hiring party buses in Kansas City. Not only does a party bus enable you and your loved ones party in style, but it also provides you with a cruise around town depending on your choice. Party bus drivers know every part of the city well, and they can offer you a nice city tour. All you have to do is to mention the name of the place you want to go to your driver, and you will be taken to your destination in no time. Whether you just want to enjoy the view of the city or you simply want to visit different bars, hiring a party bus in Kansas City allows you to have the experience you want.
Spacious
A party bus is spacious enough to accommodate about 30 persons. Party busses come in various sizes, and the seating capacity varies depending on the size of the bus. You can carry all your family and friends and travel along with them in comfort and style, making a grand entrance and exit from the party venue.
Impress Your Friends
Arriving at a party venue with a party bus will definitely make you the center of attention. Everyone will be impressed to see his or her friend cruise around town in a luxurious party bus. So, to arrive at your event center or party in fashion and style, hiring a party bus can play a vital role in making your party fun and safe. Your comfort is also guaranteed when you use a party bus.
Showtime Transportation
8162952000
2528 W Pennway St, Kansas City, MO 64108